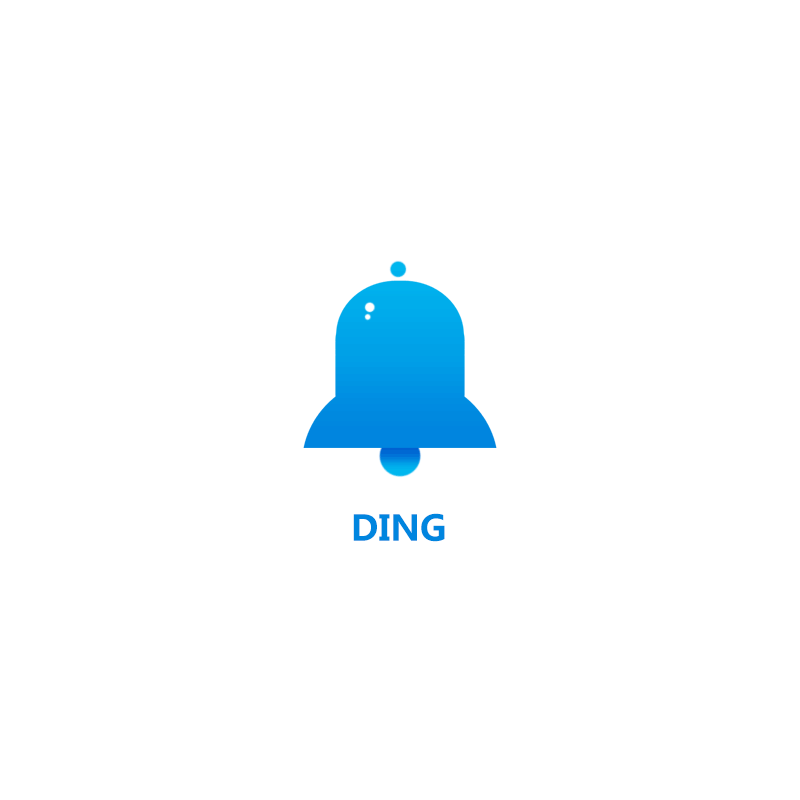 Feb. 1, 2023. Good News!

ICCGIV 2023 has successfully invited four scholars to be the keynote speakers. They are Professor Linlin Shen from Shenzhen University, Professor Jian Yao from Wuhan University, Professor Yulin Wang from Wuhan University and Associate Professor Xin Feng from Chongqing University of Technology. More introductions about them can click it.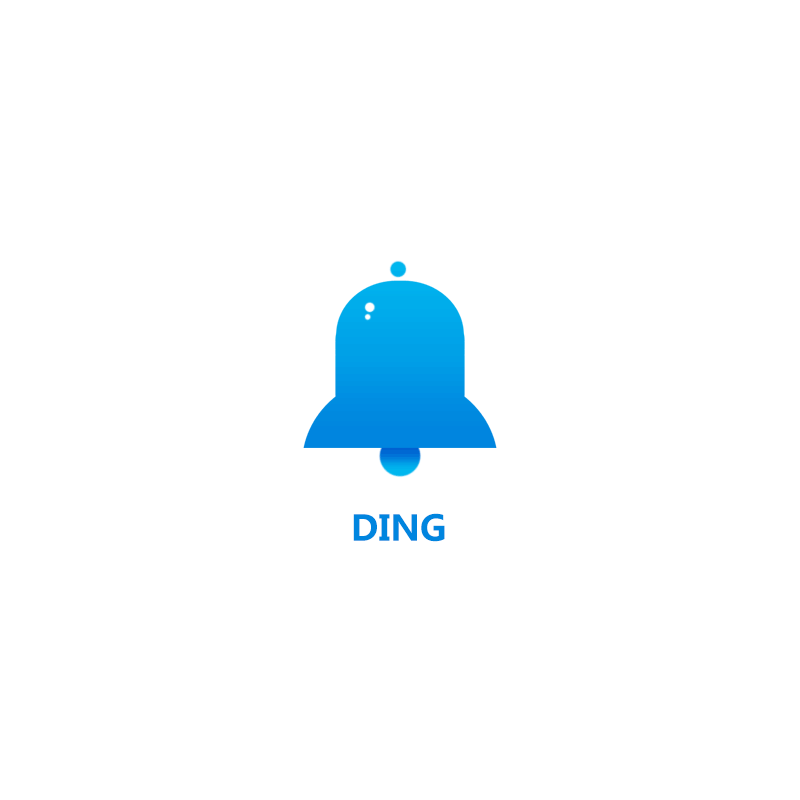 Feb. 8, 2023. Good News!

ICCGIV 2023 had successfully invited Chongqing University of Technology as the support unit of the conference! We sincerely invite you to participate in the 2023 3rd International Conference on Computer Graphics, Image and Virtualization(ICCGIV 2023). It'll be held in Xiamen during June 9-11, 2023.